MIYOMES founded in 2005 by Kccy Beauty Care Sdn Bhd. A brand to provide friendly skin care products. It's all about beauty.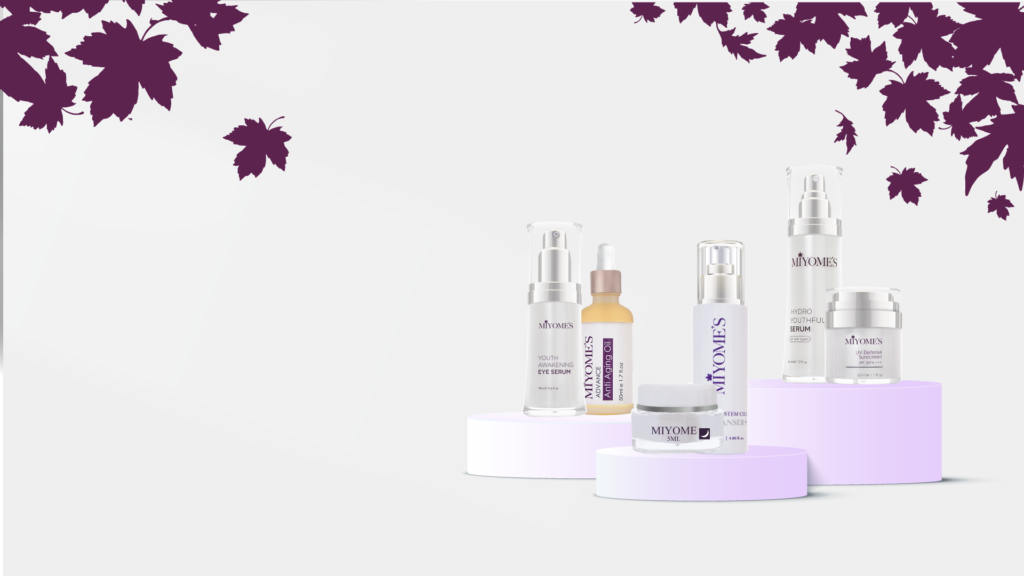 MIYOMES's Affiliate Program
MIYOMES offering partner program with simple steps to generate additional income,  below are a few steps where u can earn extra income by just promoting our products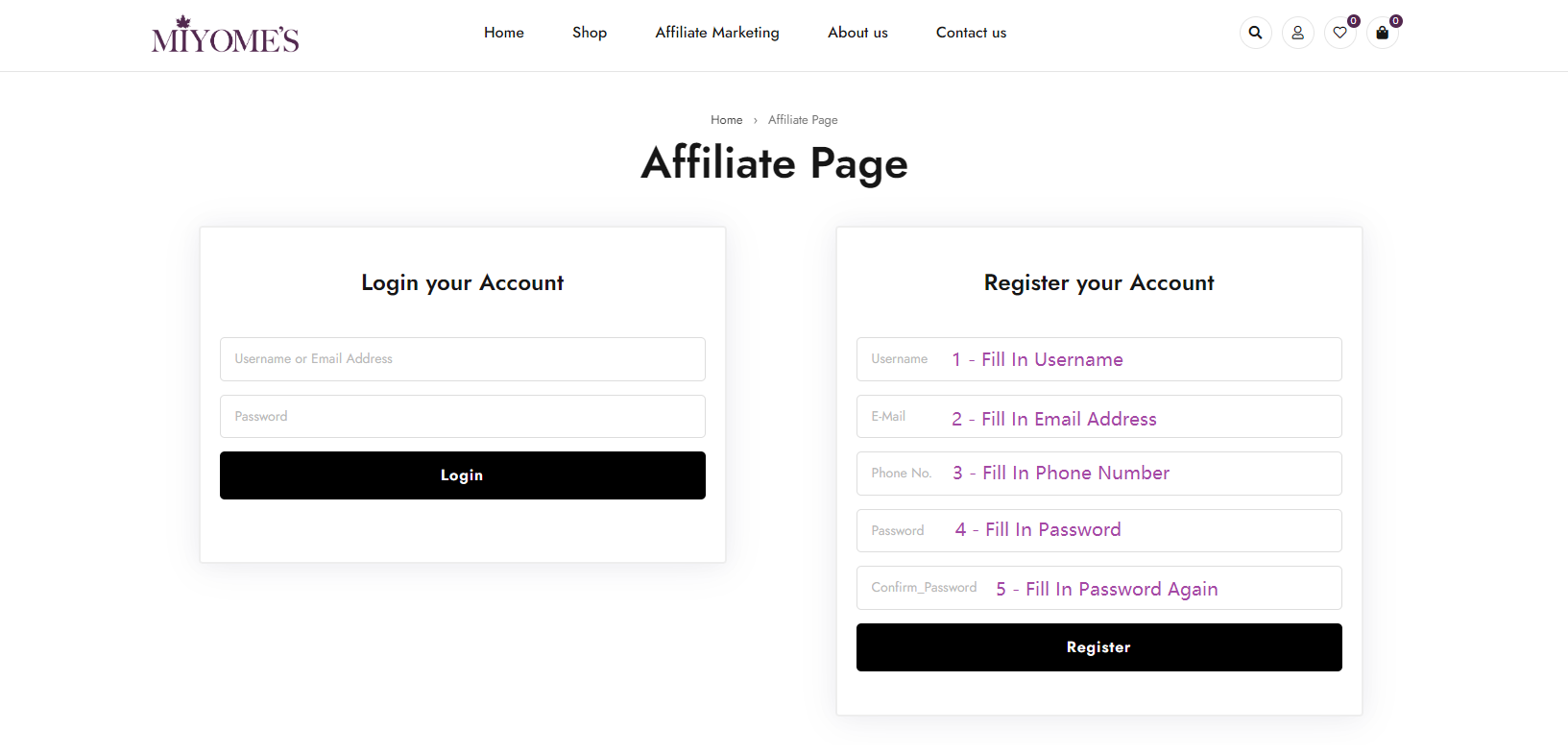 Kindly fill in all the details to register your account, after that login to our backend.
Click on "Become an Affiliate"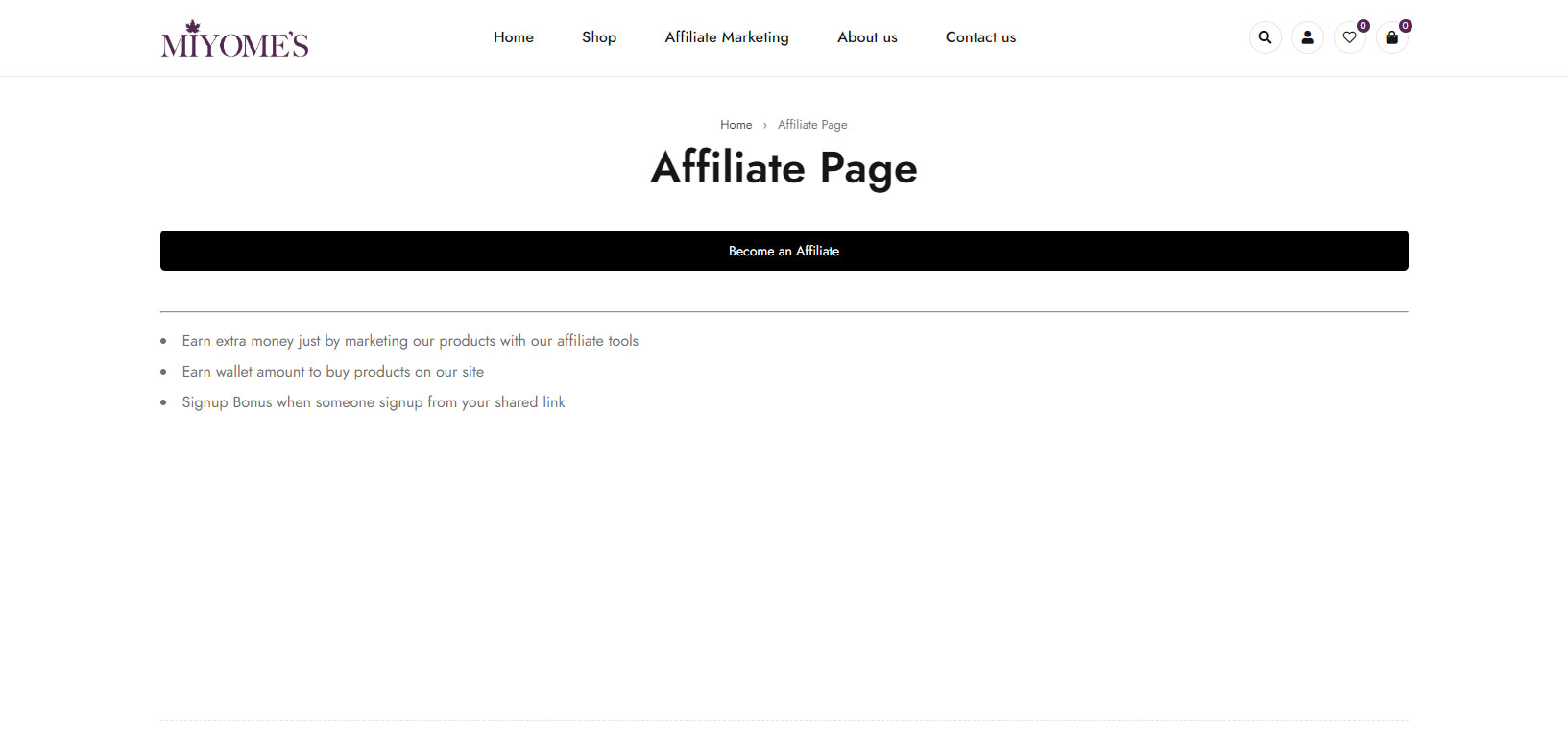 Click on "Become an Affiliate" to become one of us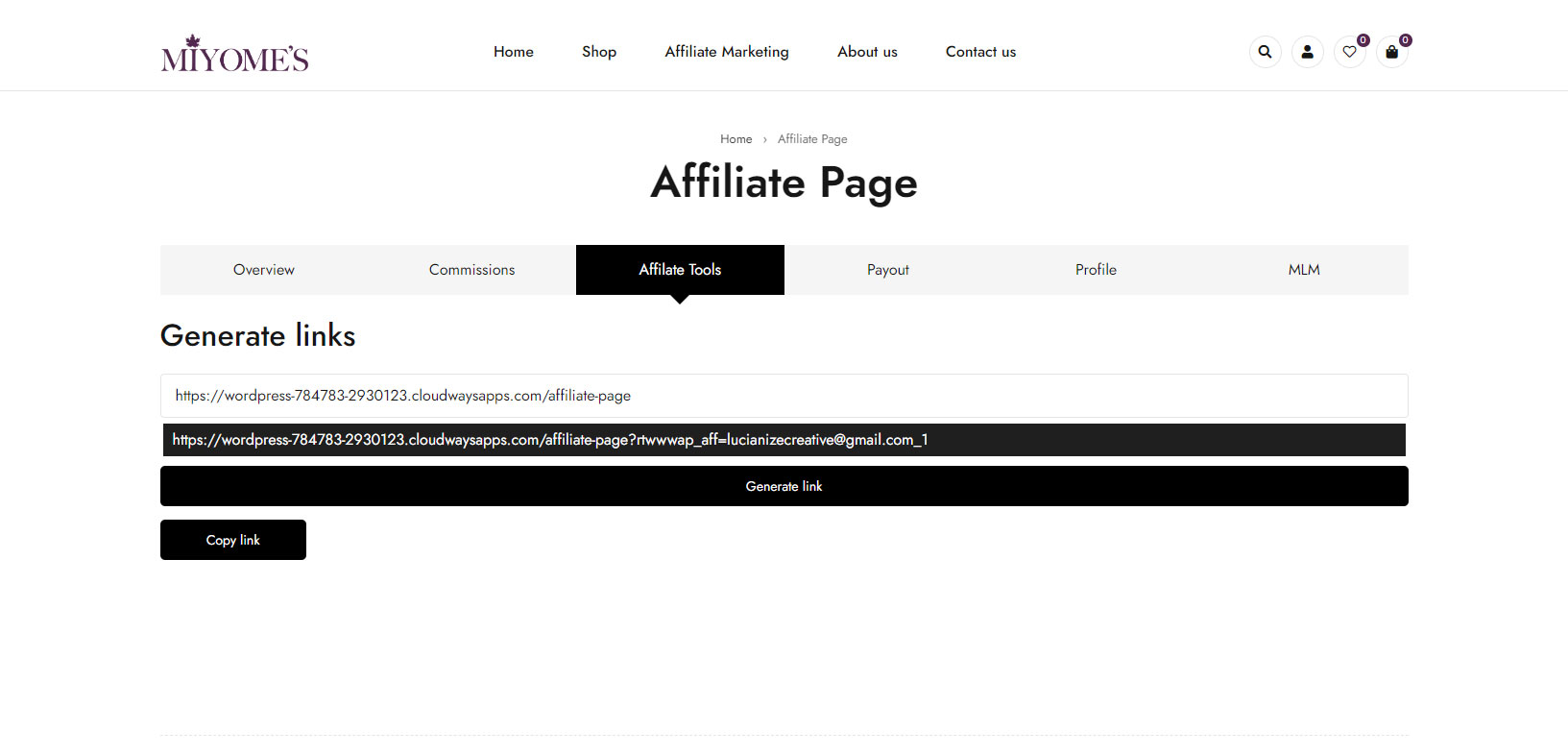 Click on "Generate Link" button to generate your own unique link, then you may share it to your social media or your friend.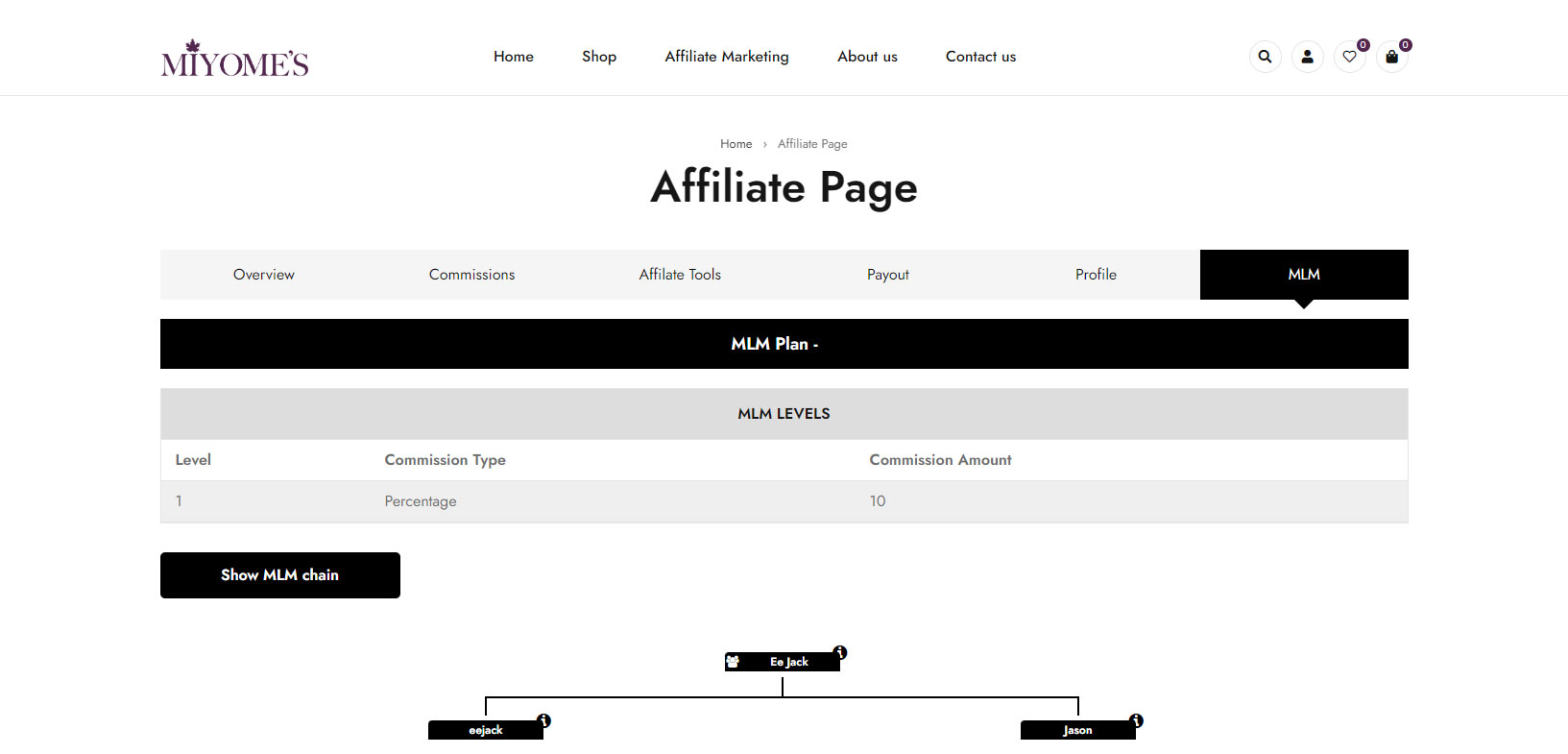 By clicking "MLM" tab, click on "Show MLM Chain" you will be able to see the person below you, please take note that the system are only allowed you to see your direct referral, although your referral's referral may not be able to see from here, however u will still be able to get commision.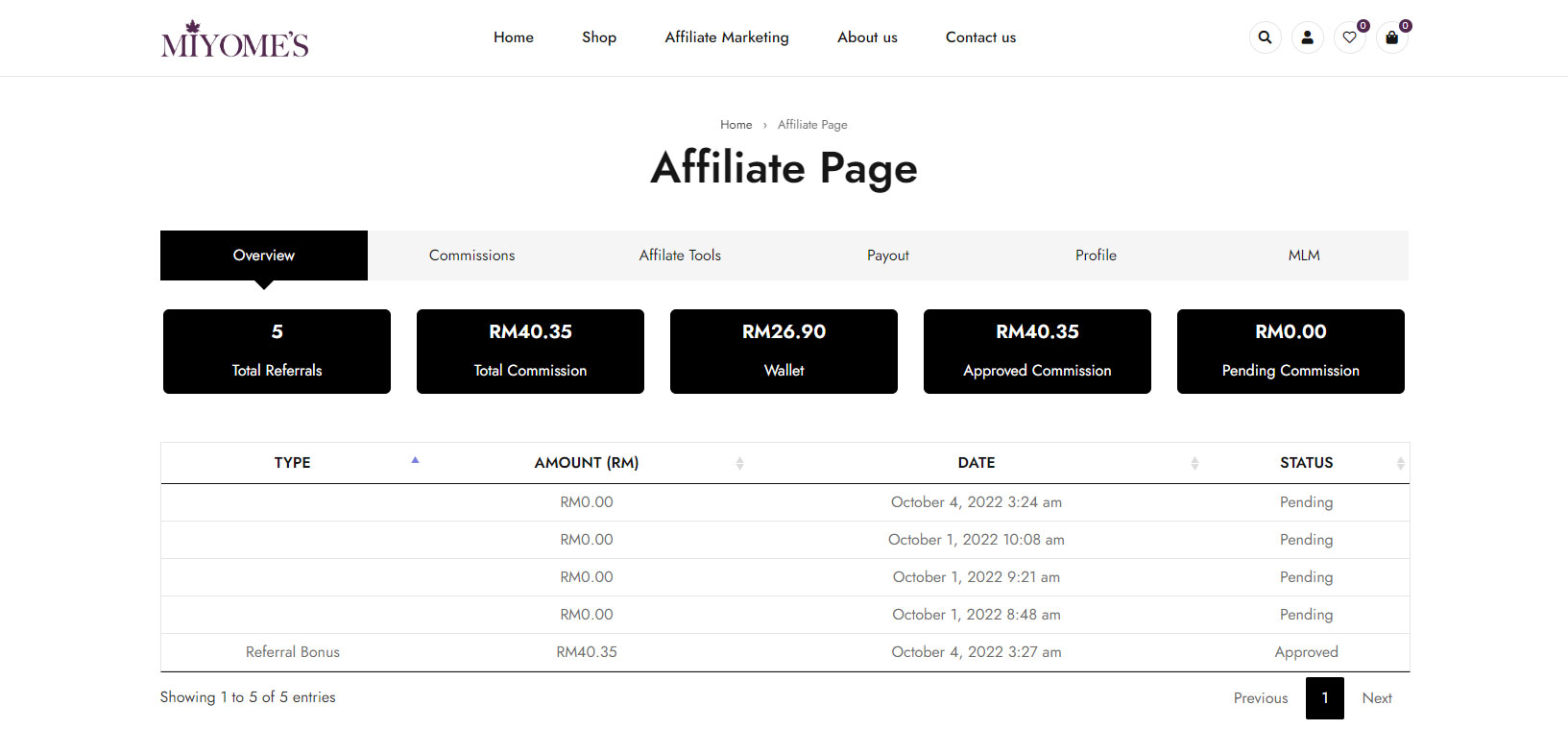 Head over to "Overview" tab and you will be able to see all the commissions earned, "Referral Bonus" refers to your direct referer, when they make purchases you will get income from them. "MLM Bonus" refers to MLM income.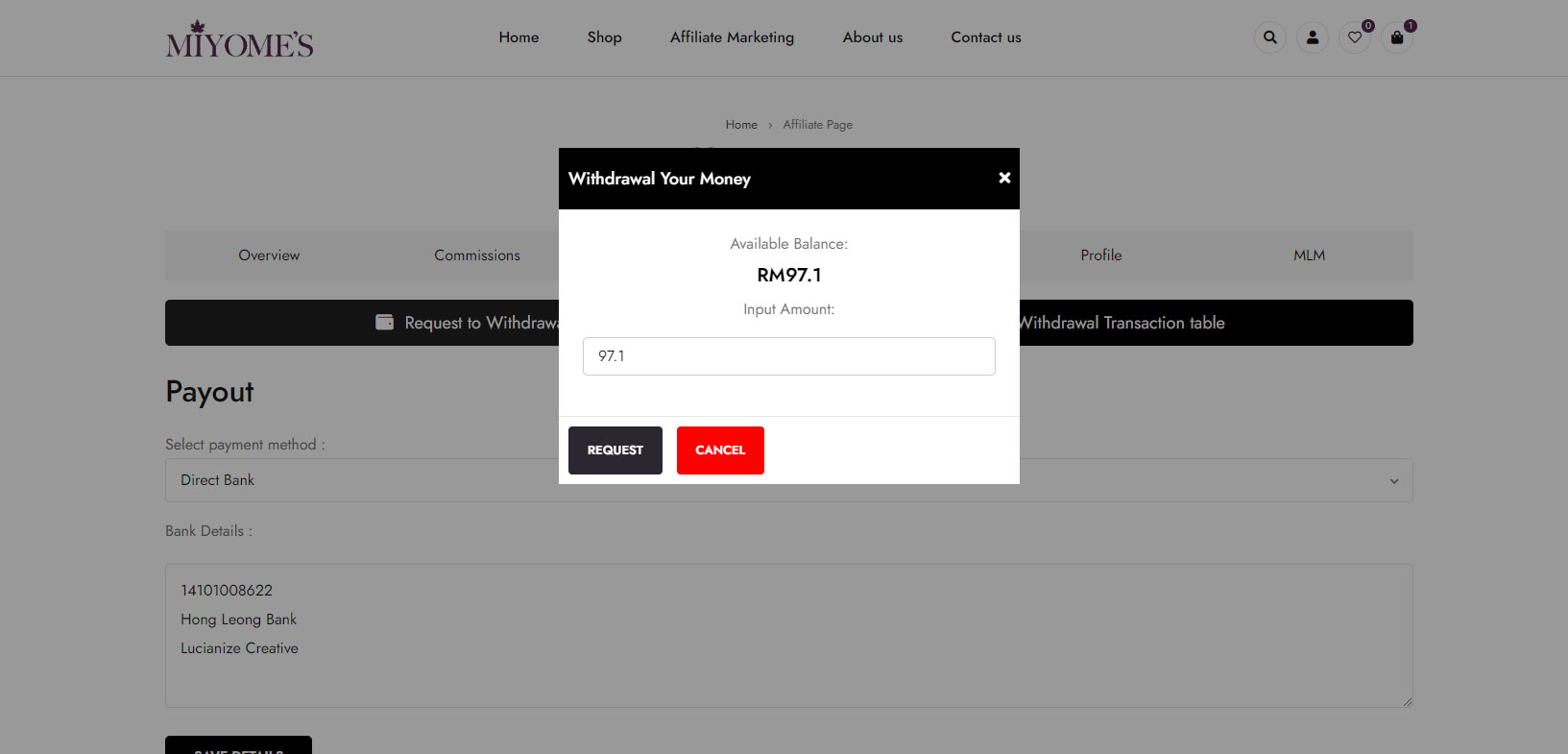 Head to "Payout" tab, select your payment method as " Direct Bank", input your bank details below following with "Bank Acc Number", "Bank Name" and "Account Holder Name". After that click on withdraw and type in the amount you want to withdraw.
Only Click Once On Request Withdrawal!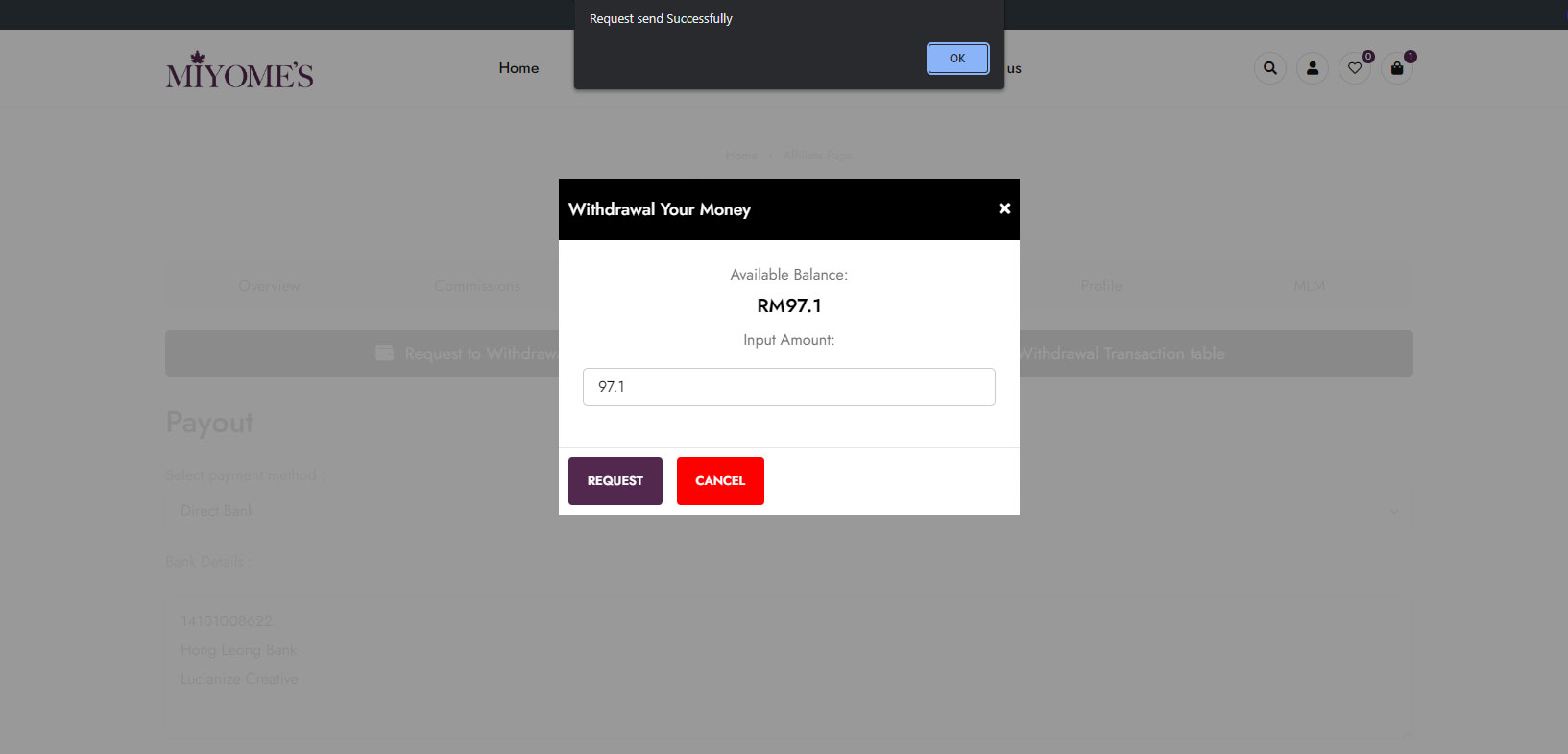 When you click for request, it may seems the page is not loading, please wait for few seconds, DO NOT PRESS REQUEST AGAIN, the system will capture and then proceed your request accordingly.
When click for withdrawal, please do not click it twice as it will duplicated twice the amount which will result on your withdrawal will be rejected.
When sending affiliate link to your friends, please ensure they register immediately before purchase, else you will only get referral commission but not able to capture them under your MLM tree